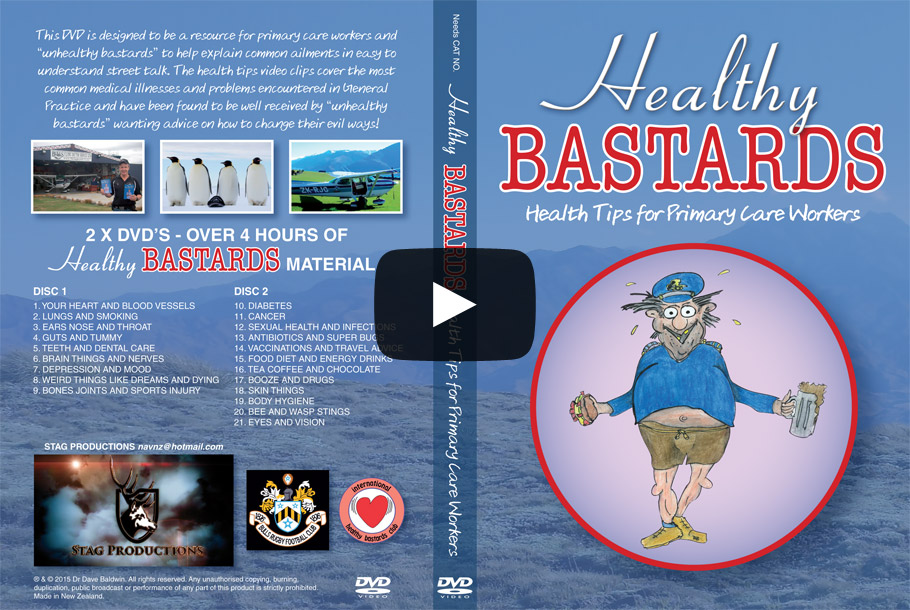 THIS IS AN ONLINE MEDICAL TEXTBOOK FOR THE COMMON MAN...
"So use the bloody thing."
Click the image above to view the Health Bastards DVD online. The DVD is divided into different sections which contain health tips and simple explanations for most common medical illnesses and problems. If you have any requests for new topics let me know: dave@flyingdoctor.co.nz.
Healthy Bastards Song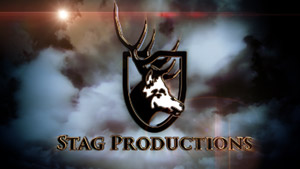 Videos created by Stag Productions, for more info please contact navnz@hotmail.com.